ARZA Canada:
Strengthening ties of Reform Jews to Israel
ARZA Canada:
Strengthening ties of Reform Jews to Israel
ARZA Canada:
Strengthening ties of Reform Jews to Israel
ARZA Canada is affiliated with the Reform Jewish Community of Canada and the Union for Reform Judaism North America.
With over 8,400 members, our mandate is to connect with Reform communities throughout Canada, foster connections with and strengthen our ties to the Reform Movement in Israel, and work to realize the vision of Reform Zionism.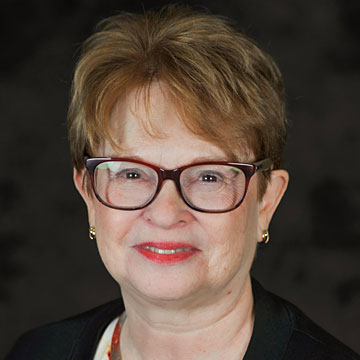 Israel's Independence — What Does it Mean?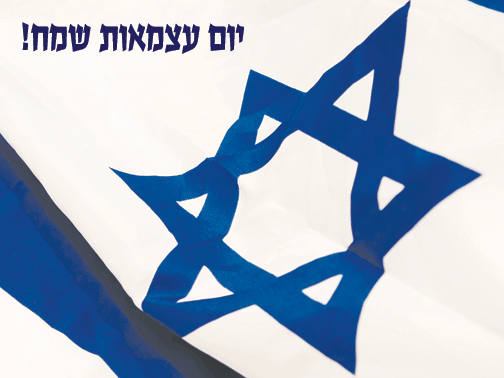 Israel is preparing to celebrate her 74th Yom HaAtzmaut, Independence Day.
The struggle for independence came at enormous cost. The freedom that came with independence should translate into equal rights for all of Israel's citizens.  As French author Albert Camus said, "Freedom is nothing but a chance to be better."
Israel has made enormous progress from her early years to the present – financially, in education, in health care, and generally improving the well-being of her citizens.  And, according to a recent world happiness survey, Israelis are relatively happy. 😊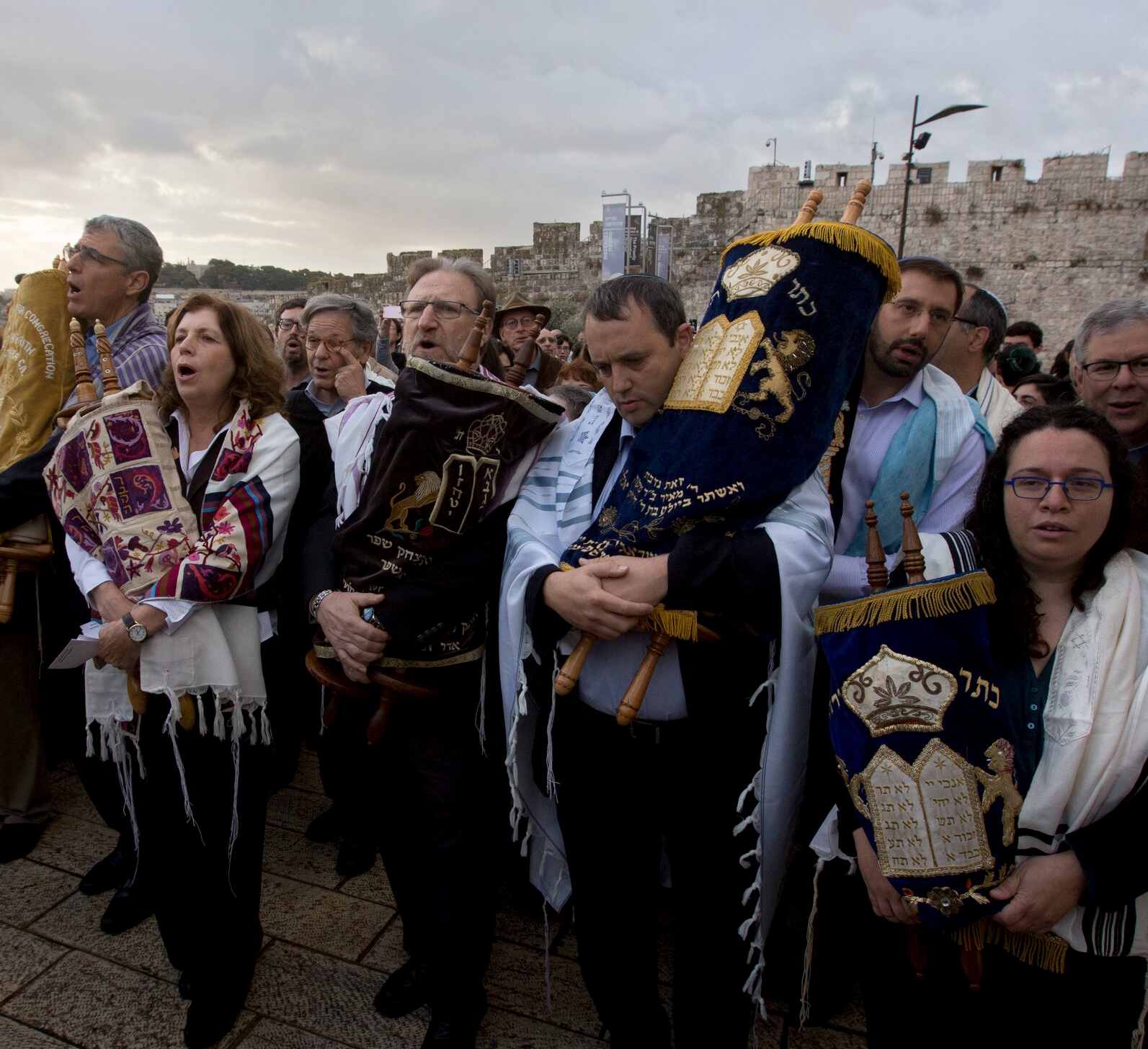 More good news.  There's been a jump in the number of non-Jewish Israelis converting in Reform conversion programs.  This is a result of last year's Supreme Court decision that Reform and Conservative conversions performed in Israel qualify for citizenship.
Our colleagues at the Israel Movement for Reform and Progressive Judaism and the Israel Religious Action Center do exceptional work to bring equality to all citizens and to make a better Israel.
Nevertheless, the separation of religion and state continues to be a complex topic, due to the monopoly granted to the ultra-Orthodox in religious matters.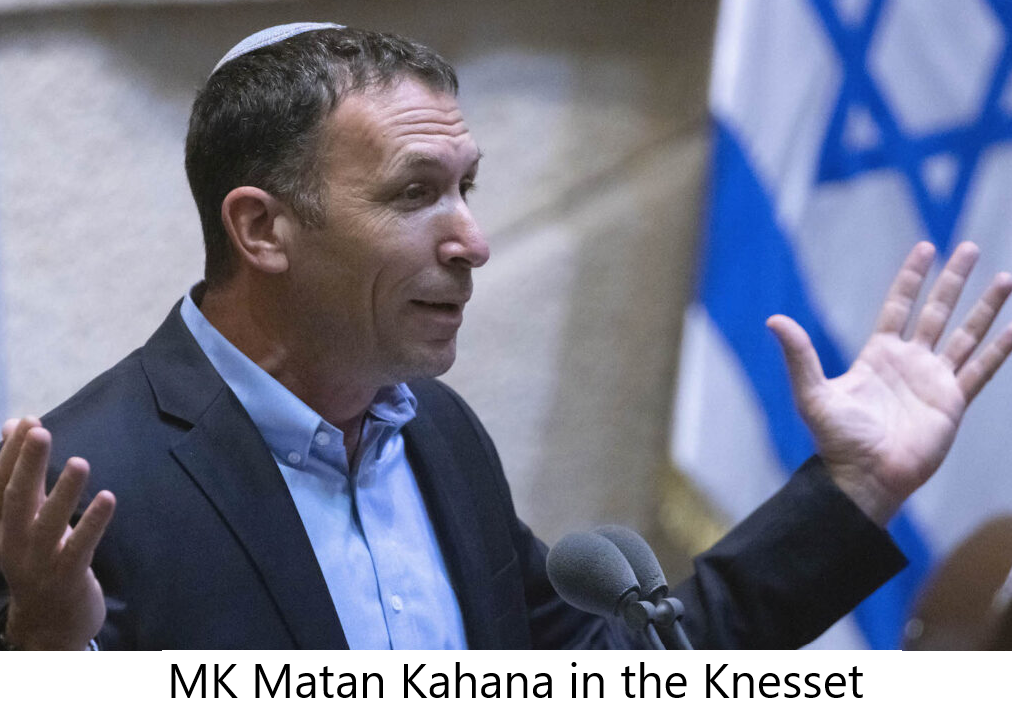 In the Knesset, Religious Affairs Minister Matan Kahana has made one of his key objectives to loosen ultra-Orthodox control over conversion.  He says accessible conversion is critical because almost 500,000 non-Jewish Israelis could marry Jews, creating a risk of assimilation.  The controversial legislation was approved by the government  in February, but has since lost support of some coalition members, so is effectively on hold.
Israel has had many successes in 74 years.  We hope that equality for all streams of Judaism is not too far in the future.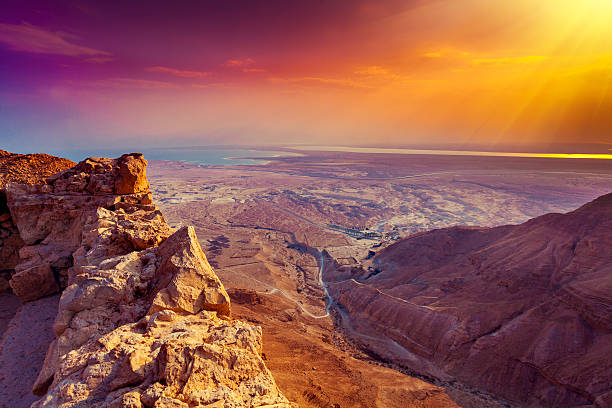 ARZA Canada wishes you a meaningful Yom HaZikaron (Remembrance Day) and a joyous Yom HaAtzmaut.  
If you haven't been to Israel recently, this video of Israel from the air will remind you of her natural and historic beauty, and maybe show a few places you aren't familiar with.
There are no upcoming events at this time.
ARZA CANADA PRIVACY POLICY
The Privacy Commission of Canada states the following:
Non-profit organizations are not subject to the Personal Information Protection and Electronic Documents Act (PIPEDA) when they do not engage in commercial activities.
The following activities are not considered commercial and are not subject to PIPEDA:
– collecting membership fees
– compiling a list of members' names and addresses/email addresses
– mailing out newsletters
As you know, ARZA Canada represents Canadian Reform Zionists with members in all of Canada's Reform congregations. Though independent of the sister organization, ARZA, in the United States, it is an affiliate of the Union for Reform Judaism (URJ) and Reform Jewish Community of Canada (RJCC). We are writing to address how ARZA Canada maintains its membership records, and in particular its commitment to the privacy of our members.
Accurate membership records are important to the entire Reform Jewish Community of Canada given that the size of our membership determines our influence on Zionist policies in Canada and in Israel. ARZA Canada members come through congregational solicitation and activism, and so annually it is provided lists of its members from Canadian Reform congregations such as yours in order to confirm individual memberships. This is deeply appreciated.
ARZA Canada has strong privacy practices to ensure the confidentiality of this membership information. It is used by ARZA Canada to communicate with our members and engage them in the activities of ARZA Canada, including joint programs with RJCC and our congregations.
For more please click here.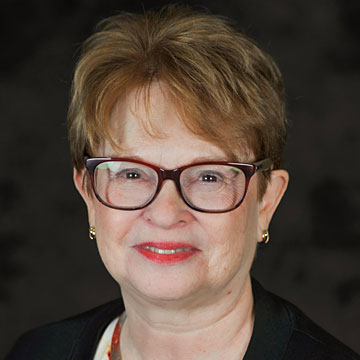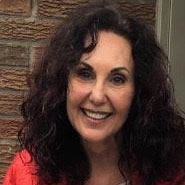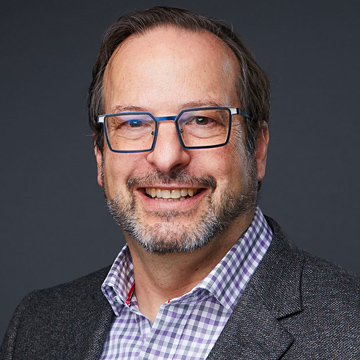 Len Bates
Liaison to Reform Jewish Community of Canada