ARZA Canada:
Strengthening ties of Reform Jews to Israel
ARZA Canada:
Strengthening ties of Reform Jews to Israel
ARZA Canada:
Strengthening ties of Reform Jews to Israel
ARZA Canada is affiliated with the Reform Jewish Community of Canada and the Union for Reform Judaism North America.
With over 8,400 members, our mandate is to connect with Reform communities throughout Canada, foster connections with and strengthen our ties to the Reform Movement in Israel, and work to realize the vision of Reform Zionism.
Job Posting: Database Administrator
ARZA Canada
Vision
For our Reform Jewish Canadian community to have a strong connection to Israel as our spiritual home and have meaningful bonds with our Reform colleagues and congregations in Israel.
Mission
As an affiliate of the Reform Jewish Community of Canada (RJCC), ARZA Canada is committed to the ideals of progressive Zionism. ARZA Canada represents the Reform Jewish community on issues that impact Israel and Zionism. We engage our congregations and members through education, programming, advocacy, support for study in Israel and promotion of travel to Israel.
The Position
We are seeking a Database Administrator who will maintain the organization's Customer Relationship Management (CRM) system and implement our marketing strategy through email newsletters. This position is part-time, approximately 4-5 hours per week, and the workplace is virtual with occasional requirements for in-person meetings in Toronto. The hours will be minimal until downloading of data from synagogues takes place from approximately November through January of each year.
The purpose of this role is to manage existing members and donors and ensure dues and donations are tracked. The database coordinator will ensure that all data in the CRM system is accurate, and we are interacting with our members and donors in the most optimal manner. This position requires a thorough understanding of how a CRM system should and can be utilized in a non-profit organization for maximum marketing impact.
ARZA Canada currently leverages NeonCRM for our needs; we require an individual who has extensive experience in managing databases for non-profit organizations and can quickly learn this system. Our system has approximately 7,000 accounts.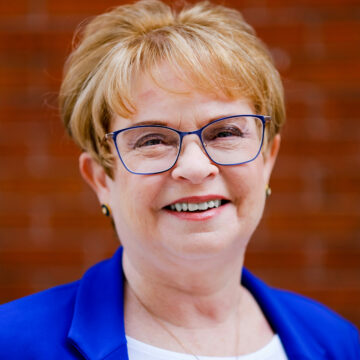 Judaism Without Barriers
Shalom Chaverim,
I had the honour and privilege of participating in the Israeli Reform Movement's biennial conference last week. Let me tell you, this is no ordinary conference. It's more like summer camp for adults — with inspiring learning and fabulous food!
The theme of the conference was "Hinenu" – Here we are! After a four-year hiatus due to Covid, everyone was joyful and grateful to be together — 1500 Israelis as well as representatives from the Reform community around the world.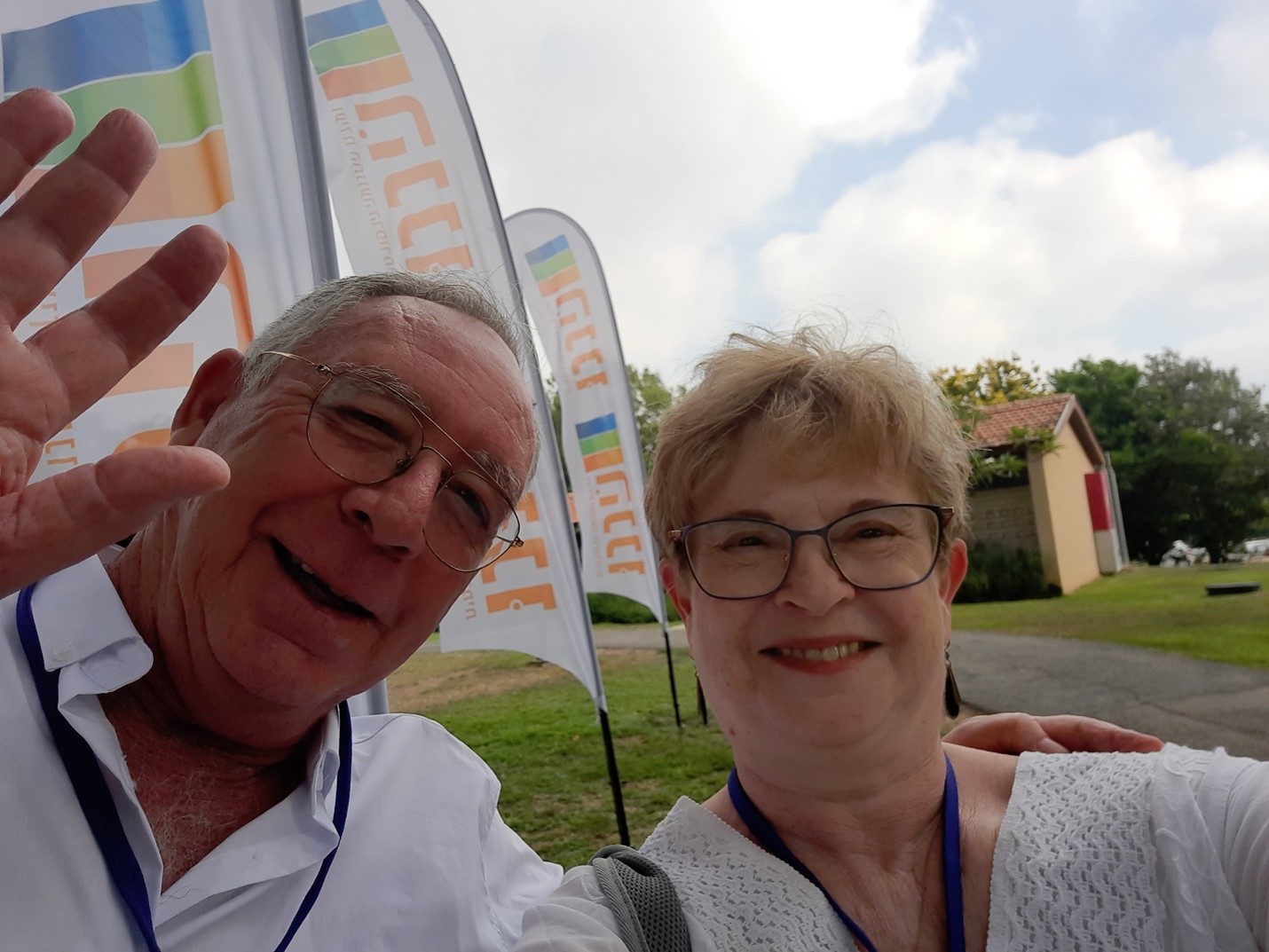 Yaron Shavit, Deputy Chairman of the Jewish Agency for Israel and former Chair of the Israel Movement for Reform and Progressive Judaism, with Lee Weisser, President of ARZA Canada, at Kibbutz Shefayim, site of the conference
On the back of our conference name badges was the phrase in Hebrew "Yahadut l'lo mechitzot" – "Judaism without Barriers". This has a literal meaning in Israeli Reform congregations — no barrier wall or curtain between men and women in prayer, as is the custom in Orthodox spaces.
But it has a broader meaning, too. The Israeli Reform Movement is a movement of inclusion:
No barriers for individuals with mental or physical disabilities
No barriers to members of the LGBTQ+ community
No barriers to diverse ways of expressing Judaism
No barriers to participation in worship, life cycle or social events
No barriers to truly belonging to a community
Your support of ARZA Canada ensures that Reform Judaism will continue to be a strong voice for inclusion in Israeli society.
Click here for more highlights from the Israel Reform Movement's recent conference.
There are no upcoming events at this time.
ARZA CANADA PRIVACY POLICY
The Privacy Commission of Canada states the following:
Non-profit organizations are not subject to the Personal Information Protection and Electronic Documents Act (PIPEDA) when they do not engage in commercial activities.
The following activities are not considered commercial and are not subject to PIPEDA:
– collecting membership fees
– compiling a list of members' names and addresses/email addresses
– mailing out newsletters
As you know, ARZA Canada represents Canadian Reform Zionists with members in all of Canada's Reform congregations. Though independent of the sister organization, ARZA, in the United States, it is an affiliate of the Union for Reform Judaism (URJ) and Reform Jewish Community of Canada (RJCC). We are writing to address how ARZA Canada maintains its membership records, and in particular its commitment to the privacy of our members.
Accurate membership records are important to the entire Reform Jewish Community of Canada given that the size of our membership determines our influence on Zionist policies in Canada and in Israel. ARZA Canada members come through congregational solicitation and activism, and so annually it is provided lists of its members from Canadian Reform congregations such as yours in order to confirm individual memberships. This is deeply appreciated.
ARZA Canada has strong privacy practices to ensure the confidentiality of this membership information. It is used by ARZA Canada to communicate with our members and engage them in the activities of ARZA Canada, including joint programs with RJCC and our congregations.
For more please click here.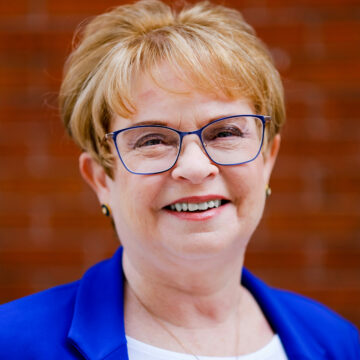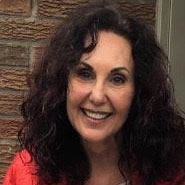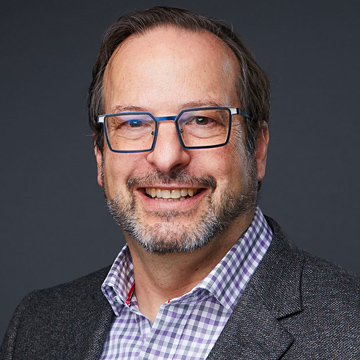 Len Bates
Liaison to Reform Jewish Community of Canada