ARZA Canada:
Strengthening ties of Reform Jews to Israel
ARZA Canada:
Strengthening ties of Reform Jews to Israel
ARZA Canada:
Strengthening ties of Reform Jews to Israel
ARZA Canada is affiliated with the Reform Jewish Community of Canada and the Union for Reform Judaism North America.
With over 8,400 members, our mandate is to connect with Reform communities throughout Canada, foster connections with and strengthen our ties to the Reform Movement in Israel, and work to realize the vision of Reform Zionism.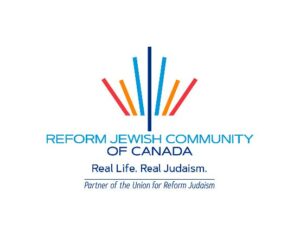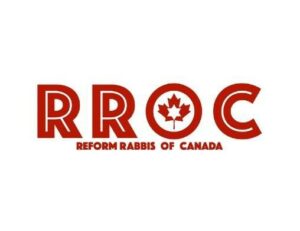 Canadian Reform Jewish Leaders Respond to Israeli Election Results
As Canadian Reform Jews, we affirm Israel's robust democracy, reflected in the more than 71% turnout for the fifth election in four years. Our commitment to progressive Zionism is unwavering. We love Israel and are committed to the vision of Israel as a democratic, pluralistic Jewish state.
At these early stages of forming a government, we are profoundly concerned about Israel's democracy being jeopardized by the makeup of a new coalition that includes extremist parties. We are distressed about the authority of Israel's Supreme Court potentially being curtailed. Further, the radical comments of leaders of the far right lead us to have deep worries about our rights as Reform Jews as well as the rights of Israeli Arabs, Palestinians, members of the LGBTQ+ community and large segments of Jews who are non-Orthodox. Nevertheless, we cannot give up on Israel and the fulfillment of our 2000-year-old dream.
We take comfort knowing that our partner and colleague, Reform Rabbi Gilad Kariv, will remain a strong voice for democracy and pluralism as a member of the Knesset. We are reassured knowing that the Israel Reform Movement will continue to stand up for the protection of human rights, will continue to work for equality and respect for every person, will continue to expand efforts in making an open and diverse Judaism, will continue to advocate as the voice of tolerance in Israel, and will continue to draw deeply from our belief that there is more than one way to be Jewish.
We look forward to working closely with those across the political spectrum including presumptive Prime Minister Benjamin Netanyahu. Together with the Israel Reform Movement, we will navigate the coming period with fortitude, rooted in our belief in Israel's future as a peaceful, democratic homeland for the Jewish people, no matter how they choose to worship or believe, and a place in which all its citizens – Jewish, Arab and other – are respected and can thrive.
Sincerely,
Len Bates, President Reform Jewish Community of Canada
Lee Weisser, President ARZA Canada
Rabbi Daniel Mikelberg, Chair, Reform Rabbis of Canada
The Reform Jewish Community of Canada (formerly the Canadian Council of Reform Judaism) provides vision and voice to build strong communities that, together, transform the way people connect to Judaism and change the world. Our legacy, reach, leadership, and vision ensure we can unite thousands of years of tradition with modern experience to strengthen Judaism today and for generations to come. More than 20,000 Canadians are affiliated with 25 Reform congregations across Canada who are also members of the North American Reform community which has at its core the 850-congregation strong Union of Reform Judaism, or URJ.
ARZA Canada is the Zionist Organization of the Canadian Reform community. With over 8,400 members, ARZA Canada connects with Reform communities throughout Canada, fosters connections with and strengthens our ties to the Reform Movement in Israel, and works to realize the vision of Reform Zionism.
The Reform Rabbis of Canada brings together the spiritual leaders of the Canadian Reform community. We are the rabbinic leaders within the synagogues affiliated with the RJCC and are the voice of the Canadian Reform community .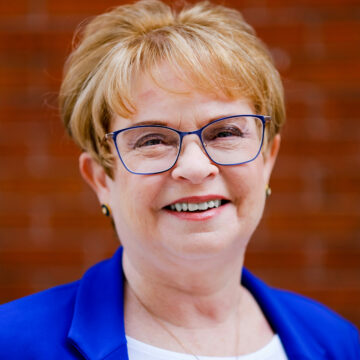 YOZMA at 25
Twenty-five years ago, the founders of Kehillat YOZMA in Modi'in Israel dreamed of a community that would be the centre of its members' lives.
Today, that dream has been realized. Every day is filled with communal activity ranging from daycare to day school to adult study circles to supports for seniors.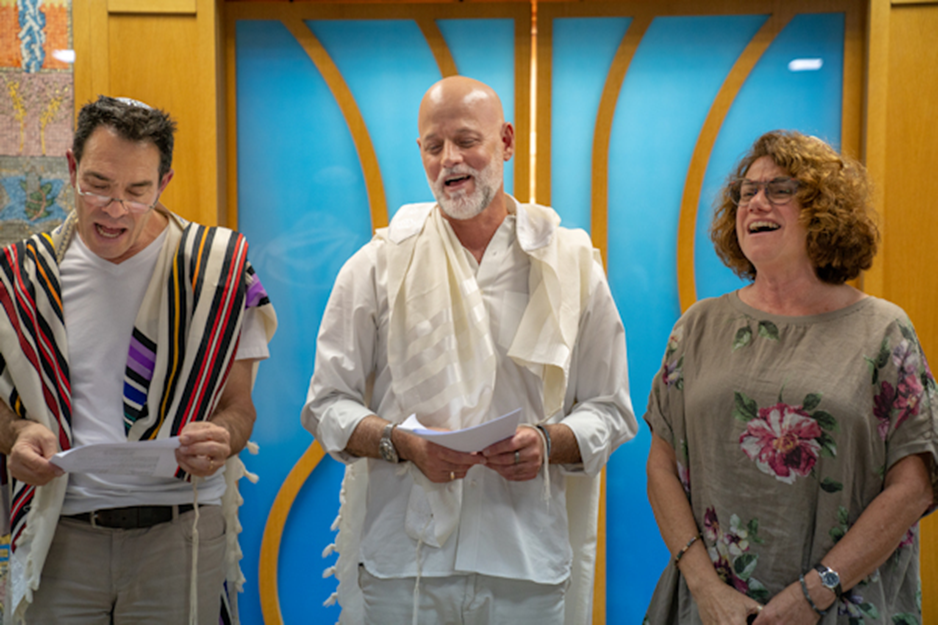 On a recent visit to Toronto, Rabbi Nir Barkin, Senior Rabbi and Executive Director of Kehillat YOZMA, commented: "When I asked my congregation what they needed most, their answers reflected two main needs — fulfillment and belonging. By filling these needs, we have built a strong community." "The secret to our success is that we accompany our members from birth to youth to army-age, through adulthood and beyond. Along with their family, we are their support through life's changes and challenges."
Lee Weisser
President, ARZA Canada
DONATE NOW to support Reform and Progressive values in Israel.
There are no upcoming events at this time.
ARZA CANADA PRIVACY POLICY
The Privacy Commission of Canada states the following:
Non-profit organizations are not subject to the Personal Information Protection and Electronic Documents Act (PIPEDA) when they do not engage in commercial activities.
The following activities are not considered commercial and are not subject to PIPEDA:
– collecting membership fees
– compiling a list of members' names and addresses/email addresses
– mailing out newsletters
As you know, ARZA Canada represents Canadian Reform Zionists with members in all of Canada's Reform congregations. Though independent of the sister organization, ARZA, in the United States, it is an affiliate of the Union for Reform Judaism (URJ) and Reform Jewish Community of Canada (RJCC). We are writing to address how ARZA Canada maintains its membership records, and in particular its commitment to the privacy of our members.
Accurate membership records are important to the entire Reform Jewish Community of Canada given that the size of our membership determines our influence on Zionist policies in Canada and in Israel. ARZA Canada members come through congregational solicitation and activism, and so annually it is provided lists of its members from Canadian Reform congregations such as yours in order to confirm individual memberships. This is deeply appreciated.
ARZA Canada has strong privacy practices to ensure the confidentiality of this membership information. It is used by ARZA Canada to communicate with our members and engage them in the activities of ARZA Canada, including joint programs with RJCC and our congregations.
For more please click here.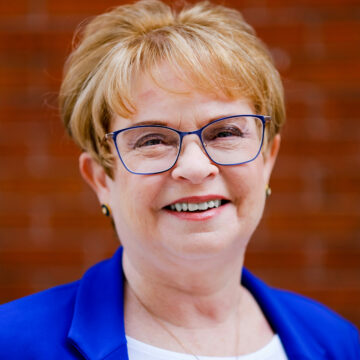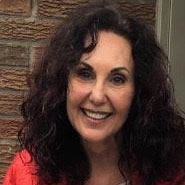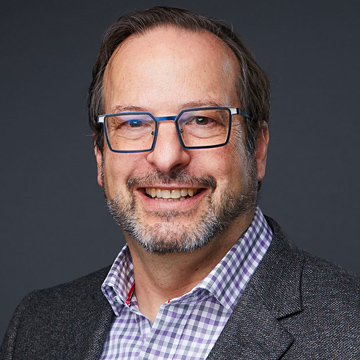 Len Bates
Liaison to Reform Jewish Community of Canada