ARZA Canada:
Strengthening ties of Reform Jews to Israel
ARZA Canada:
Strengthening ties of Reform Jews to Israel
ARZA Canada:
Strengthening ties of Reform Jews to Israel
ARZA Canada is affiliated with the Reform Jewish Community of Canada and the Union for Reform Judaism North America.
With over 8,400 members, our mandate is to connect with Reform communities throughout Canada, foster connections with and strengthen our ties to the Reform Movement in Israel, and work to realize the vision of Reform Zionism.
North American Reform Jews sing Hatikvah for Israel's 75th Birthday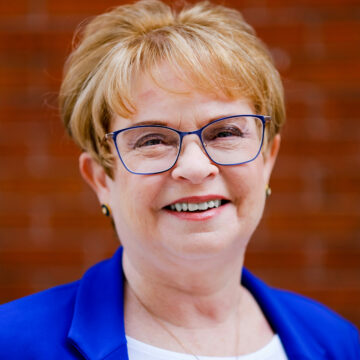 Rally for Israel
Sunday September 10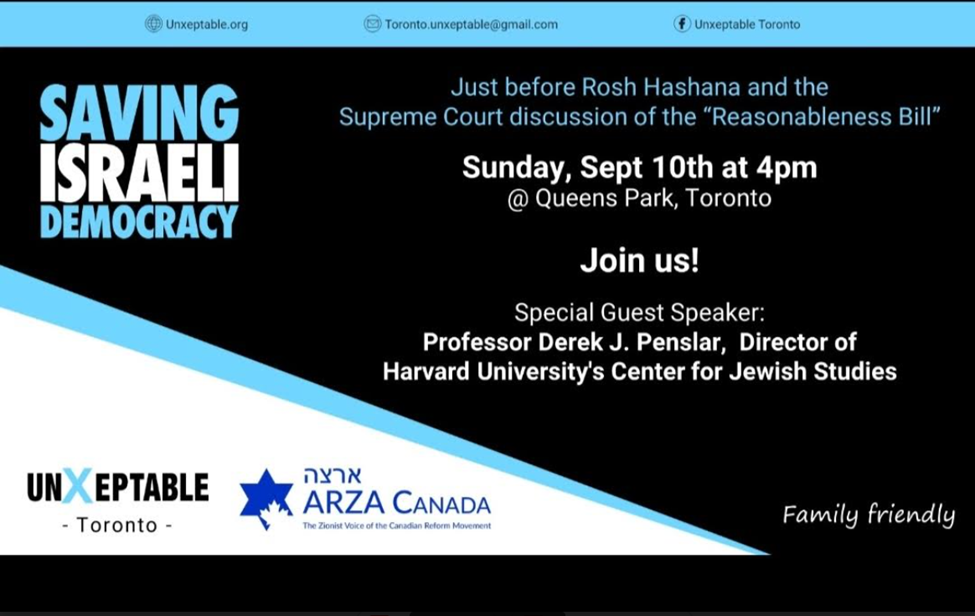 Join me at Queen's Park on Sunday September 10 at 4 pm
North side of the legislature building
ARZA Canada is officially endorsing and supporting the rallies for Israeli democracy in Canada. Our Israeli colleagues tell us that our active participation gives them encouragement and hope.
These demonstrations are organized by UnXeptable, a grassroots organization of Israeli expats in cities around the world.
The guest speaker on September 10 will be Professor Derek J. Penslar, a world authority on Israel and Zionism and well-known in the Toronto community.
Why is September 10 so important?
The Israeli High Court will convene on September 12 to hear petitions on the law to abolish the reasonableness standard – a key part of the current government's plan to weaken the country's judiciary, which was passed by the Knesset during the summer.
The reasonableness doctrine has protected the basic rights of individuals and invalidated extreme and unreasonable appointments of key leaders.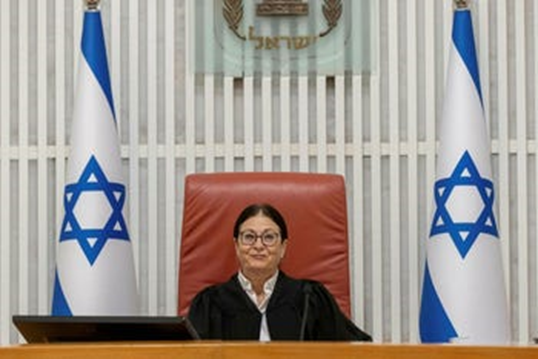 Supreme Court President Esther Hayut. Credit: Ohad Zwigenberg
Supreme Court President Esther Hayut has asked all 15 Supreme Court justices to take part in the discussions. Prime Minister Netanyahu has refused to say whether he would abide by a High Court ruling striking down a key part of his government's controversial overhaul of the judicial system.
It's crucial to raise Diaspora voices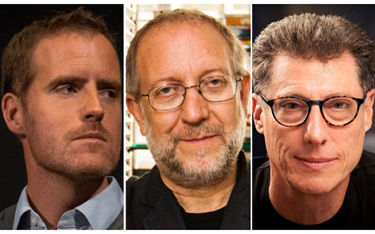 Matti Friedman                                 Yossi Klein Halevi                                Daniel Gordis
Yossi Klein Halevi, Matti Friedman and Daniel Gordis are committed Zionists, well-known for their strong belief in Israel as the proud and independent homeland of the Jewish people.  But even they have come out twice – first in February and again last week – encouraging the Diaspora to wade in. 
They even held an online webinar to explain the importance of Diaspora support.  Daniel Gordis said that the situation is so serious, Diaspora Jews are morally obligated to show solidarity with Israelis.  If Jews are one people, we can't silently watch the destruction of the Zionist project.
Our Israeli partners in the Reform movement are asking for our support
The Reform movement in Israel is fighting to receive the funding they are entitled to from the government. They need our help.
DONATE TODAY to the IMPJ & IRAC Emergency Campaign 2023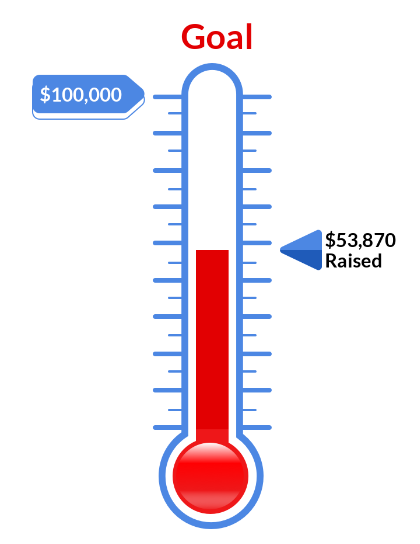 I hope to see many of you on Sunday September 10 at 4 pm. We meet on the north side of the legislature building at Queen's Park.
Wishing you and your family a Shana Tova,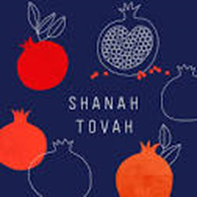 L'Shalom,
Lee Weisser
ARZA Canada President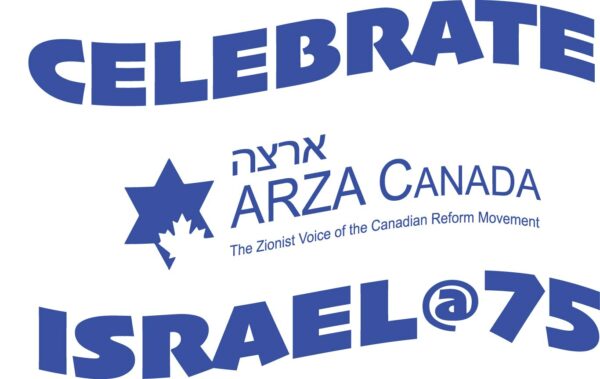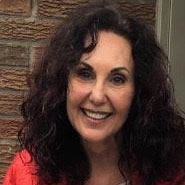 Podcasts
Miriam Pearlman, immediate past president of ARZA Canada, discusses the impact of Israel's new government with fellow leaders in a Canadian Jewish News Daily podcast:
ARZA Canada Week
October 10 - 22
Friday October 13 - 8 pm Pacific Time
Kabbalat Shabbat service
Guest speaker: Noga Maliniak 
Livestream
https://www.templesholom.ca/video/
Saturday October 14 - 10 am Pacific Time
Shabbat morning services
Guest speaker: Noga Maliniak
Tuesday, October 17, 20232 Cheshvan 5784
7:30 PM - 9:00 PM
Israeli Engagement presents "Fighting Through the Courts for the Soul of Israel"
https://www.cityshul.com/event/fighting-through-the-courts.html#
The location will be emailed to registrants a few days in advance (NW of Yonge and Bloor, TTC accessible and street parking available)
Wednesday October 18, 7 pm
Holy Blossom Temple, Toronto
Orly Erez Likhovski: What Israel Needs from Us
Thursday October 19, 7 pm in person and online
Protecting Equal Rights in Israel
Orly Erez Likhovski and David Lepofsky
Temple Emanu-El, Toronto
Sunday October 22, 10 am with breakfast
A Morning of Fellowship and Community
Celebrate four Israeli doctors completing fellowships in Toronto hospitals
Temple Emanu-El, Toronto
Arza Canada Privacy Policy
The Privacy Commission of Canada states the following:
Non-profit organizations are not subject to the Personal Information Protection and Electronic Documents Act (PIPEDA) when they do not engage in commercial activities.
The following activities are not considered commercial and are not subject to PIPEDA:
collecting membership fees
compiling a list of members' names and addresses/email addresses
mailing out newsletters
As you know, ARZA Canada represents Canadian Reform Zionists with members in all of Canada's Reform congregations. Though independent of the sister organization, ARZA, in the United States, it is an affiliate of the Union for Reform Judaism (URJ) and Reform Jewish Community of Canada (RJCC). We are writing to address how ARZA Canada maintains its membership records, and in particular its commitment to the privacy of our members.
Accurate membership records are important to the entire Reform Jewish Community of Canada given that the size of our membership determines our influence on Zionist policies in Canada and in Israel. ARZA Canada members come through congregational solicitation and activism, and so annually it is provided lists of its members from Canadian Reform congregations such as yours in order to confirm individual memberships. This is deeply appreciated.
ARZA Canada has strong privacy practices to ensure the confidentiality of this membership information. It is used by ARZA Canada to communicate with our members and engage them in the activities of ARZA Canada, including joint programs with RJCC and our congregations.
For more please click here.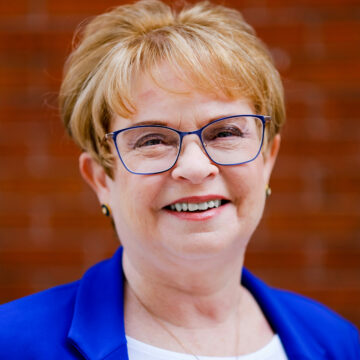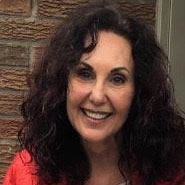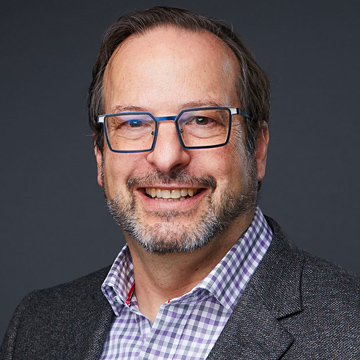 Len Bates
Liaison to Reform Jewish Community of Canada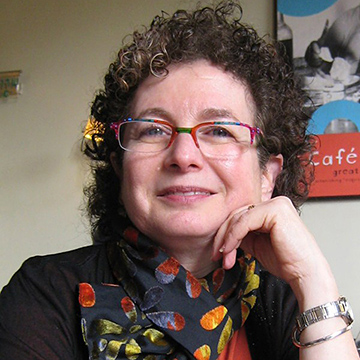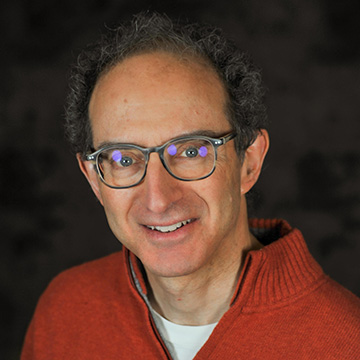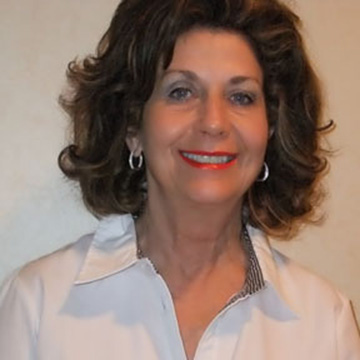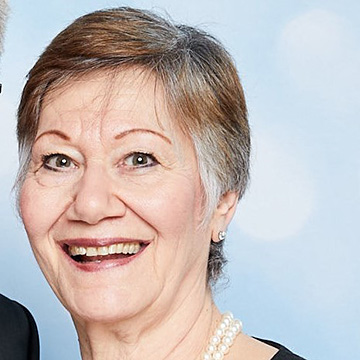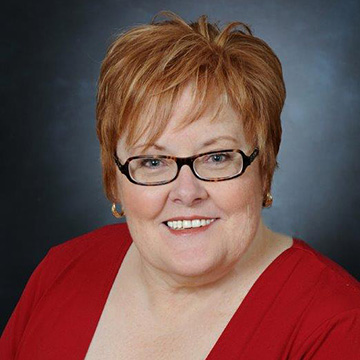 Follow us on Facebook/ARZACANADA