ARZA Canada:
Strengthening ties of Reform Jews to Israel
ARZA Canada:
Strengthening ties of Reform Jews to Israel
ARZA Canada:
Strengthening ties of Reform Jews to Israel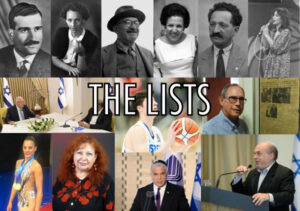 The Center for Israel Education
lists of 75 people and things that form a mosaic of Israel's past,  present and future.
Celebration at Temple Emanu-El, Toronto
Celebration at Temple Emanu-El, Toronto        
Saturday April 22 – Havdalah
         Celebration at Temple Emanu-El, Toronto including dancing and food.
         Sponsored by the Reform Educators of Greater Toronto and ARZA Canada
          Stay tuned for more information.
                            UJA Federation of Greater Toronto Trip
                          JOIN THE CELEBRATION
                            APRIL 24 – MAY 1, 2023 | ISRAEL
HRC Op-Ed In National Post:
As Israel Turns 75 Years Old,
A (Selected) List of 75 Facts & Accomplishments About Israel
ARZA Canada is affiliated with the Reform Jewish Community of Canada and the Union for Reform Judaism North America.
With over 8,400 members, our mandate is to connect with Reform communities throughout Canada, foster connections with and strengthen our ties to the Reform Movement in Israel, and work to realize the vision of Reform Zionism.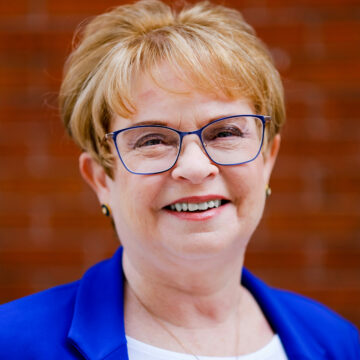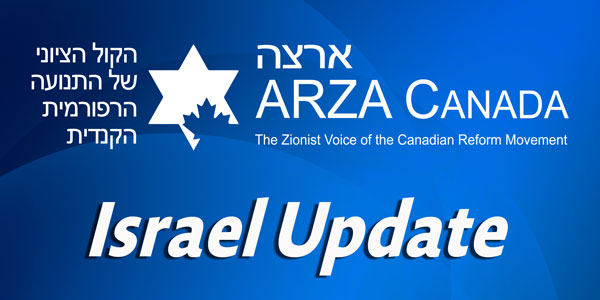 Let's Not Forget to Celebrate – Israel is 75!
Shalom Chaverim,
The State of Israel turns 75 years old this year, on the 5th of Iyar (April 26).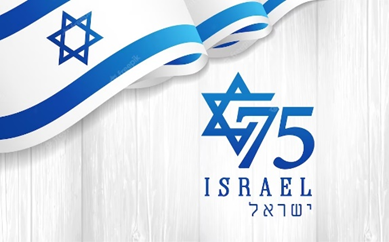 We should take a moment to step back from the day-to-day turmoil, and appreciate this amazing milestone for the Jewish State.
The State of Israel is a miraculous achievement.  The only sovereign, Jewish country in 2,000 years, Israel gathered a diverse population from all corners of the world and built an economic, cultural and military powerhouse, based on principles of freedom, equality and justice.  Israelis have much to be proud of and we, as their family, are entitled to feel pride also.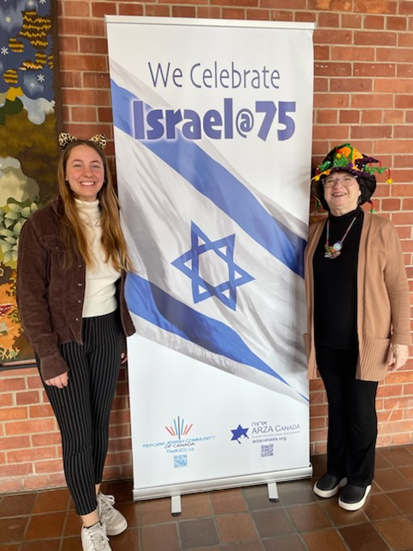 Lee Weisser, President ARZA Canada (right) with Temple Emanu-El Shinshinit Hila Meltzer at Purim
As Reform Jews, we can also be proud of the growth of Reform Judaism in Israel.  Secular Jews want to explore their religious heritage, but in a modern context.  Many have found a home in the Reform movement.
In the last decade the presence of Reform communities doubled to 54 congregations. 
In just the last 2 years, Reform congregations in Israel performed over 3,000 Bar/Bat Mitzvah ceremonies, 1,500 egalitarian weddings and 400 conversions. The Reform movement has active programs for youth, pre-army, and young adults, as well as Israel's premier social action organization – the Israel Religious Action Center (IRAC).
We pray that the current tensions subside, and Israelis can have a joyous celebration of Israel at 75.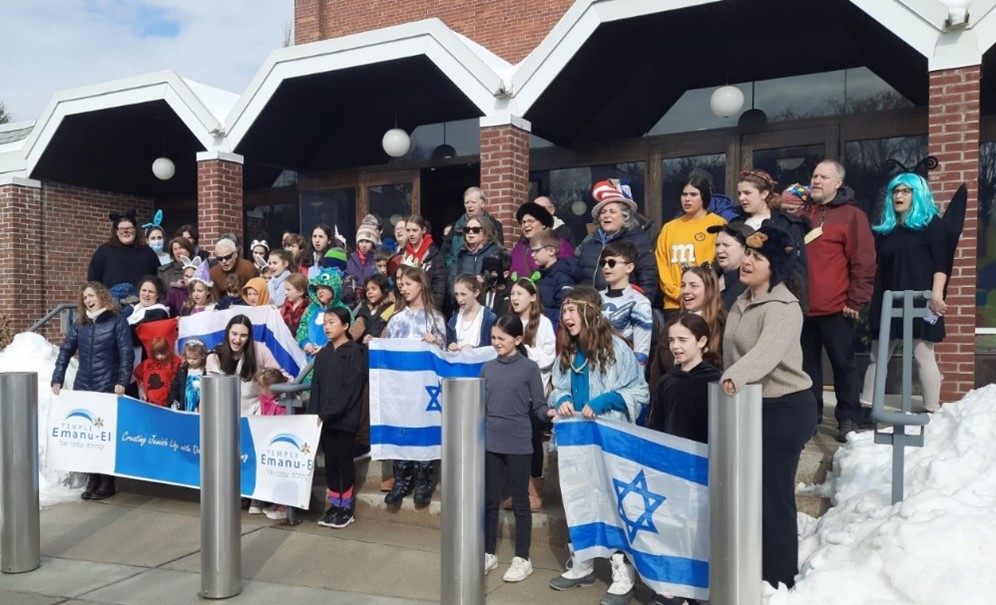 Members of Temple Emanu-El sing Hatikva to celebrate [email protected]
We continue to encourage our members to support Israel's Reform movement during the current crisis, as they stand to lose up to $1.5 million of annual funding under the current government coalition, which openly seeks to impede non-Haredi streams of Judaism.
Please donate here.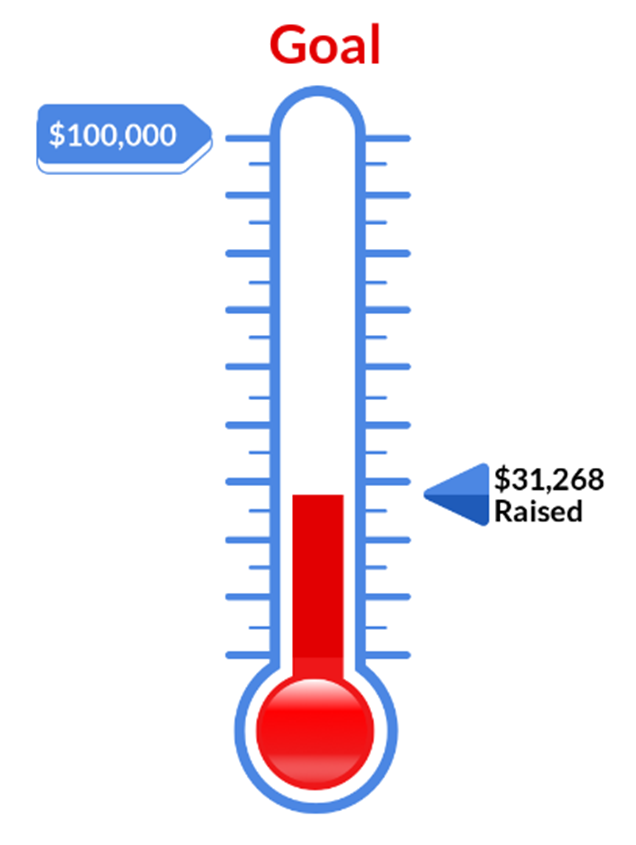 With gratitude for your support,
Lee Weisser
ARZA Canada President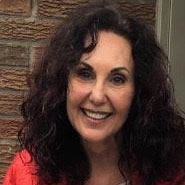 Miriam Pearlman, immediate past president of ARZA Canada, discusses the impact of Israel's new government with fellow leaders in a Canadian Jewish News Daily podcast:
There are no upcoming events at this time.
ARZA CANADA PRIVACY POLICY
The Privacy Commission of Canada states the following:
Non-profit organizations are not subject to the Personal Information Protection and Electronic Documents Act (PIPEDA) when they do not engage in commercial activities.
The following activities are not considered commercial and are not subject to PIPEDA:
– collecting membership fees
– compiling a list of members' names and addresses/email addresses
– mailing out newsletters
As you know, ARZA Canada represents Canadian Reform Zionists with members in all of Canada's Reform congregations. Though independent of the sister organization, ARZA, in the United States, it is an affiliate of the Union for Reform Judaism (URJ) and Reform Jewish Community of Canada (RJCC). We are writing to address how ARZA Canada maintains its membership records, and in particular its commitment to the privacy of our members.
Accurate membership records are important to the entire Reform Jewish Community of Canada given that the size of our membership determines our influence on Zionist policies in Canada and in Israel. ARZA Canada members come through congregational solicitation and activism, and so annually it is provided lists of its members from Canadian Reform congregations such as yours in order to confirm individual memberships. This is deeply appreciated.
ARZA Canada has strong privacy practices to ensure the confidentiality of this membership information. It is used by ARZA Canada to communicate with our members and engage them in the activities of ARZA Canada, including joint programs with RJCC and our congregations.
For more please click here.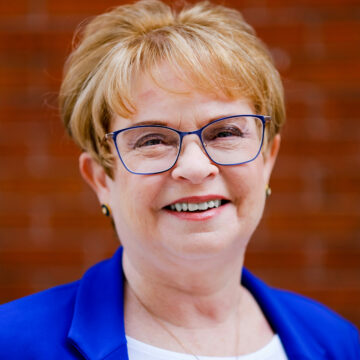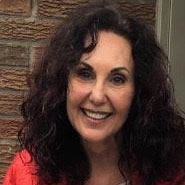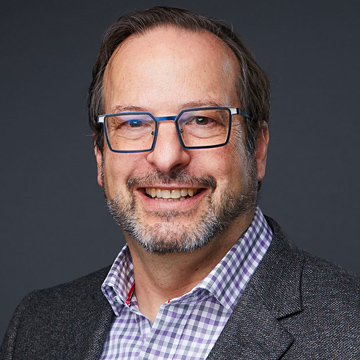 Len Bates
Liaison to Reform Jewish Community of Canada