ARZA Canada:
Strengthening ties of Reform Jews to Israel
ARZA Canada:
Strengthening ties of Reform Jews to Israel
ARZA Canada:
Strengthening ties of Reform Jews to Israel
ARZA Canada is affiliated with the Reform Jewish Community of Canada and the Union for Reform Judaism North America.
With over 8,400 members, our mandate is to connect with Reform communities throughout Canada, foster connections with and strengthen our ties to the Reform Movement in Israel, and work to realize the vision of Reform Zionism.
North American Reform Jews sing Hatikvah for Israel's 75th Birthday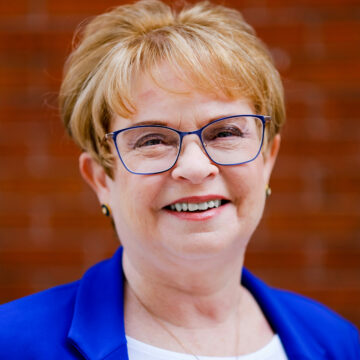 Israel is Davka an Amazing Place
Shalom Chaverim,
The Hebrew word davka is almost impossible to translate.  It's a mixture of actually, surprisingly, intentionally, and "in spite of it all".
Israel is davka an amazing place.
In 75 short years, Israelis have created a country with a thriving economy and a vibrant Hebrew culture.  Israel is at the forefront of technology and able to defend itself from hostile neighbours.  And in Israel, Judaism is alive like nowhere else, in the streets and in the land.  The golden stones of Jerusalem, the stark cliffs and wadis of the Negev desert, the Mediterranean shore with its ancient ports and its many archaeological sites – all connect us to our ancestors and our shared heritage.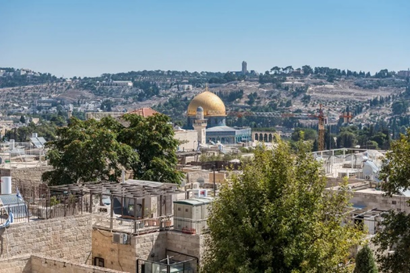 Despite the turmoil of recent weeks – an extreme example of rifts that have always existed in Israeli society – Israel is davka a place to celebrate and be proud of.
But Israelis have paid a price for success. Thousands of Israelis have died defending the country's independence, and many more in terrorist attacks.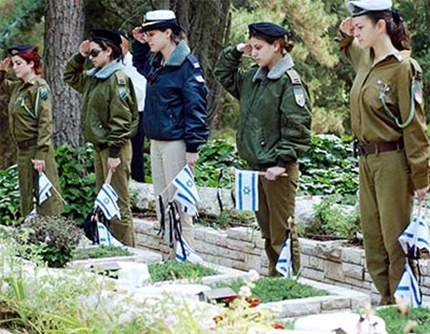 Israelis recognize this through the two most important secular holidays, which fall one day after the other.
Next Tuesday, the 4th of Iyar (Apr. 25), Israelis commemorate fallen soldiers and civilians on Yom HaZikaron (Remembrance Day).
Then, as the sun sets, the solemnity of remembering gives way to the joy of celebrating Yom HaAtzma'ut (Independence Day), the 5th of Iyar.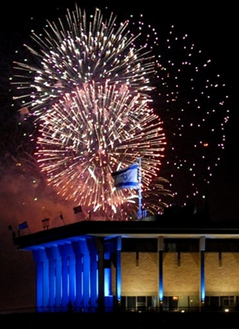 Stay close to Israel!
ARZA Canada encourages you to stay close to Israel at all times, but especially next week on Yom HaZikaron and Yom HaAtzma'ut.  Think of our Israeli cousins as they commemorate the sacrifices made to protect our homeland and celebrate an amazing country.
Sing Hatikvah!
Reform congregations across Canada and the US combined to create this stirring and inspiring version of Hatikvah.  It will enhance your celebration of Israel at 75.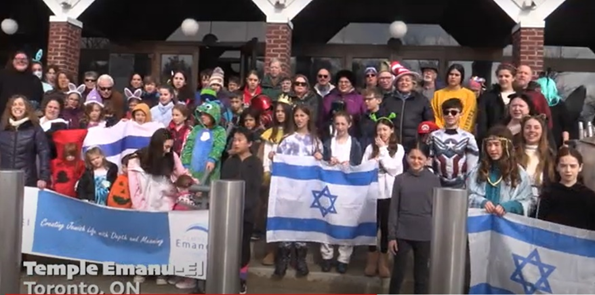 ARZA Canada thanks Arzenu and KKL for their financial support to create this video.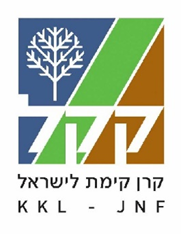 ---
Your contribution matters! Last chance to donate!
IMPJ & IRAC Emergency Campaign
Support our Reform colleagues in Israel who are working hard to maintain access to egalitarian worship and justice for all inhabitants of Israel.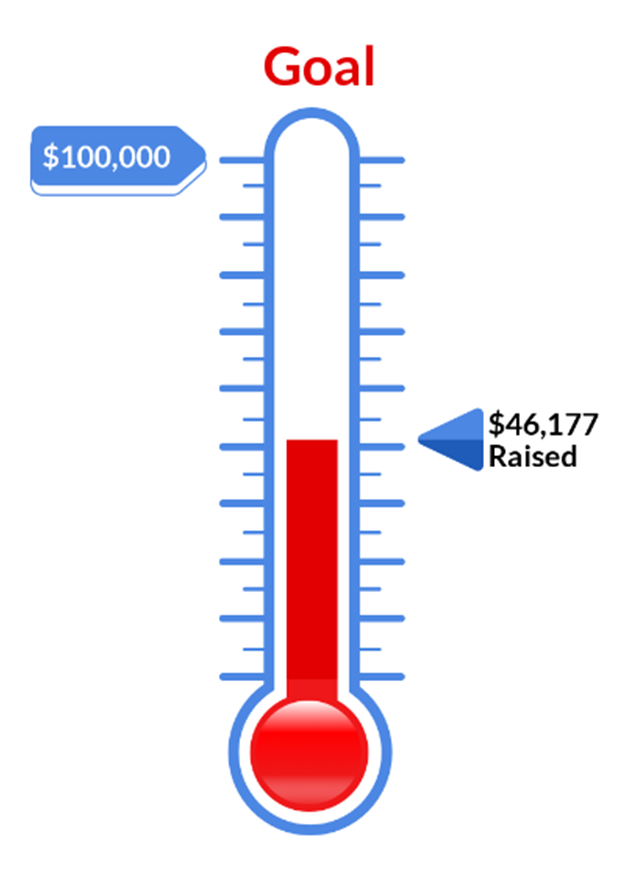 Chag Atzma'ut Same'ach!
Lee Weisser
ARZA Canada President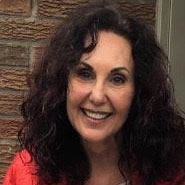 Podcasts
Miriam Pearlman, immediate past president of ARZA Canada, discusses the impact of Israel's new government with fellow leaders in a Canadian Jewish News Daily podcast:
There are no upcoming events at this time.
Arza Canada Privacy Policy
The Privacy Commission of Canada states the following:
Non-profit organizations are not subject to the Personal Information Protection and Electronic Documents Act (PIPEDA) when they do not engage in commercial activities.
The following activities are not considered commercial and are not subject to PIPEDA:
collecting membership fees
compiling a list of members' names and addresses/email addresses
mailing out newsletters
As you know, ARZA Canada represents Canadian Reform Zionists with members in all of Canada's Reform congregations. Though independent of the sister organization, ARZA, in the United States, it is an affiliate of the Union for Reform Judaism (URJ) and Reform Jewish Community of Canada (RJCC). We are writing to address how ARZA Canada maintains its membership records, and in particular its commitment to the privacy of our members.
Accurate membership records are important to the entire Reform Jewish Community of Canada given that the size of our membership determines our influence on Zionist policies in Canada and in Israel. ARZA Canada members come through congregational solicitation and activism, and so annually it is provided lists of its members from Canadian Reform congregations such as yours in order to confirm individual memberships. This is deeply appreciated.
ARZA Canada has strong privacy practices to ensure the confidentiality of this membership information. It is used by ARZA Canada to communicate with our members and engage them in the activities of ARZA Canada, including joint programs with RJCC and our congregations.
For more please click here.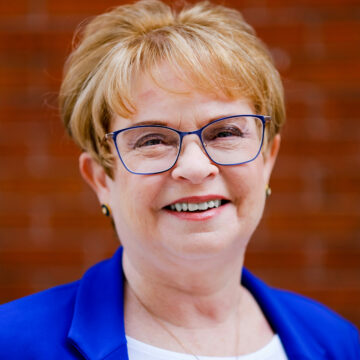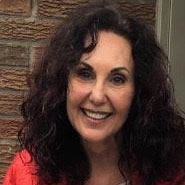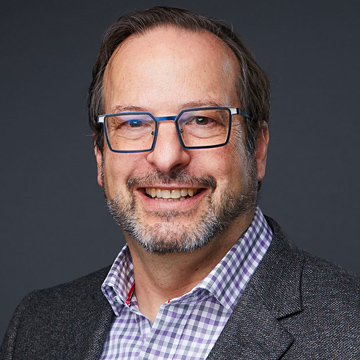 Len Bates
Liaison to Reform Jewish Community of Canada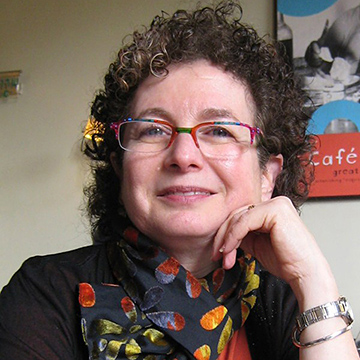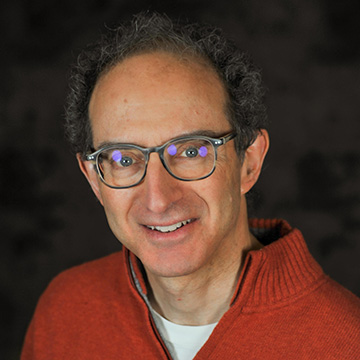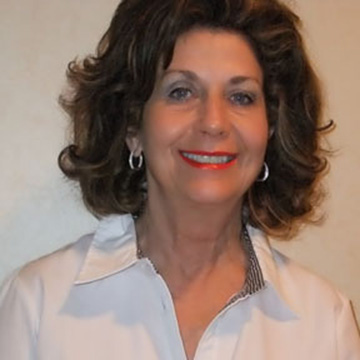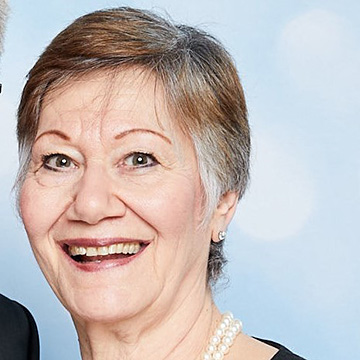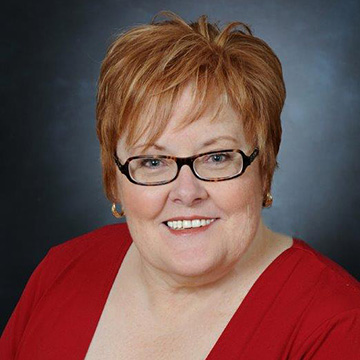 Follow us on Facebook/ARZACANADA