ARZA Canada:
Strengthening ties of Reform Jews to Israel
ARZA Canada:
Strengthening ties of Reform Jews to Israel
ARZA Canada:
Strengthening ties of Reform Jews to Israel
ARZA Canada is affiliated with the Reform Jewish Community of Canada and the Union for Reform Judaism North America.
With over 8,400 members, our mandate is to connect with Reform communities throughout Canada, foster connections with and strengthen our ties to the Reform Movement in Israel, and work to realize the vision of Reform Zionism.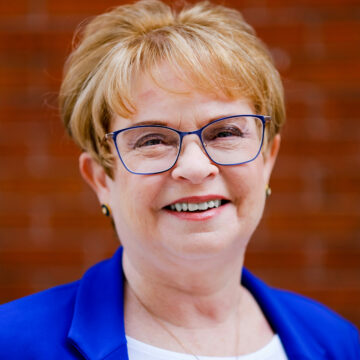 Flowers for Jerusalem
Pray for the well-being of Jerusalem;
May those who love you be at peace.
May there be well-being within your ramparts,
peace in your citadels.  (Psalm 122) 
My heart also breaks for Jerusalem. I feel the pain and tension of what is, and what could be, in this holy place. 

Today I am thrilled to be back in Jerusalem as part of this year's URJ Leadership Mission. We are meeting with Knesset members, leaders of our Israeli Reform Movement and President Isaac Herzog. We will pray at the egalitarian section of the Kotel. We will meet with staff and members of the Jerusalem Open House for Pride and Tolerance, established in 1997 to provide direct services to Jerusalem's gay community, to advocate for social change, and to promote the values of tolerance and pluralism in Jerusalem.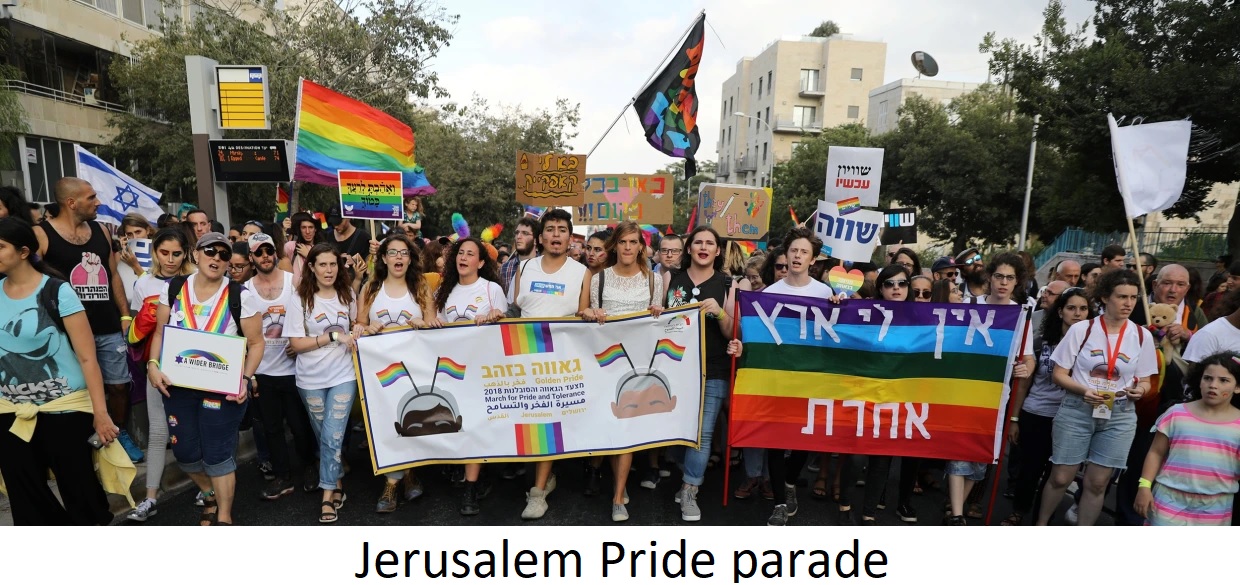 Israel recently celebrated Jerusalem Day and Shavuot. Both holidays involve "ascending to Jerusalem" to commemorate the role Jerusalem plays in our history. Jerusalem Day has also become a day to remember the 4,000 Ethiopian Jews who lost their lives literally walking through the desert of Sudan to Israel.
In recent years, the Jerusalem Day Flag March has been marred by racist incitement by Jewish extremists.  In contrast, our friends from Kol Ha-Neshama Reform Congregation of Jerusalem participated in the Flower March, walking peacefully through the streets of Jerusalem and handing out flowers to Jewish and Arab shop owners and residents. 
| | |
| --- | --- |
|    Jerusalem Flower March | |
 A few flowers will not bring peace. But reaching out with love to neighbours is a good start.
There are no upcoming events at this time.
ARZA CANADA PRIVACY POLICY
The Privacy Commission of Canada states the following:
Non-profit organizations are not subject to the Personal Information Protection and Electronic Documents Act (PIPEDA) when they do not engage in commercial activities.
The following activities are not considered commercial and are not subject to PIPEDA:
– collecting membership fees
– compiling a list of members' names and addresses/email addresses
– mailing out newsletters
As you know, ARZA Canada represents Canadian Reform Zionists with members in all of Canada's Reform congregations. Though independent of the sister organization, ARZA, in the United States, it is an affiliate of the Union for Reform Judaism (URJ) and Reform Jewish Community of Canada (RJCC). We are writing to address how ARZA Canada maintains its membership records, and in particular its commitment to the privacy of our members.
Accurate membership records are important to the entire Reform Jewish Community of Canada given that the size of our membership determines our influence on Zionist policies in Canada and in Israel. ARZA Canada members come through congregational solicitation and activism, and so annually it is provided lists of its members from Canadian Reform congregations such as yours in order to confirm individual memberships. This is deeply appreciated.
ARZA Canada has strong privacy practices to ensure the confidentiality of this membership information. It is used by ARZA Canada to communicate with our members and engage them in the activities of ARZA Canada, including joint programs with RJCC and our congregations.
For more please click here.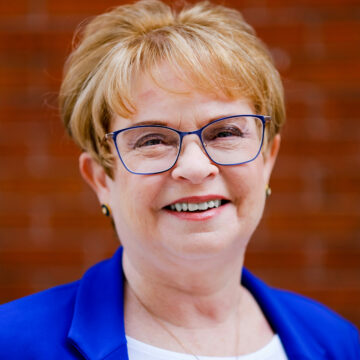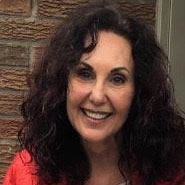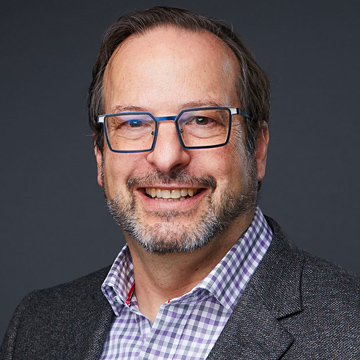 Len Bates
Liaison to Reform Jewish Community of Canada