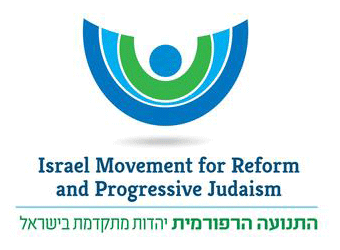 Israel Movement for Reform & Progressive Judaism
The Israel Movement for Reform & Progressive Judaism (IMPJ) is the umbrella organization of all the Reform communities and institutions in Israel.
We seek to integrate Jewish tradition with the realities of modern life, and believe in the right of each individual to shape their own Jewish way of life through a process of study and reflection.
The Reform movement emphasizes the commandments concerning relations between humans, religious tolerance, and full equality between women and men in the synagogue and in all walks of life.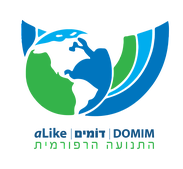 Domim
Domim, which in Hebrew means alike, is a new initiative created by cooperation between the Israeli Reform Movement (IMPRJ) and the Israeli Government.
Our main goal is to strengthen the relations between liberal and Reform leaders in Israel and around the world.
Domim-aLike is an umbrella organization that creates and oversees the map of partnerships between Israeli and world Reform congregations by publishing educational and communal resources, enabling face-to-face encounters, and creating new media platforms for connections.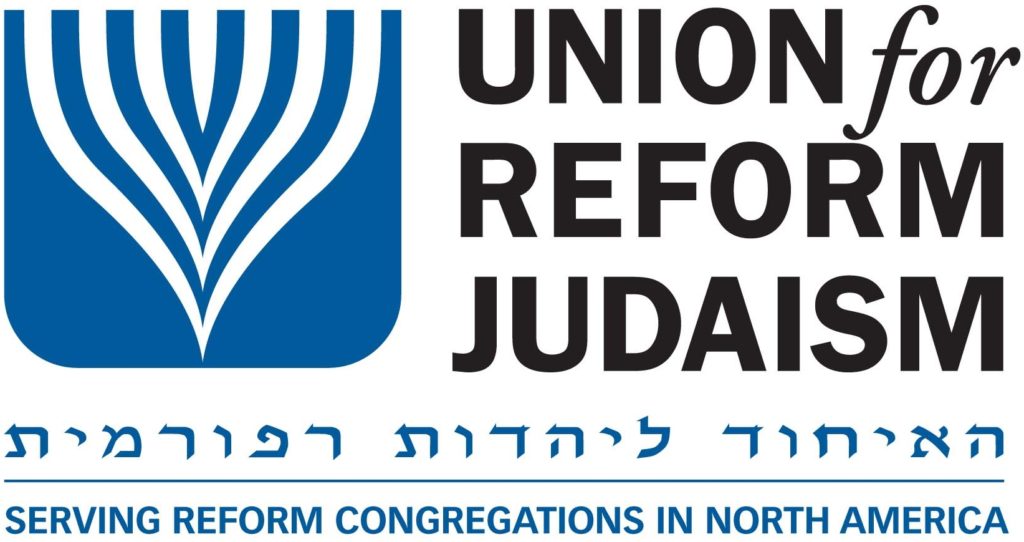 The Union for Reform Judaism
The Union for Reform Judaism (URJ) is a dynamic network of congregations, lay leaders, clergy and professionals across North America. Our progressive, inclusive approach unites thousands of years of Jewish tradition and values with modern Jewish experience to strengthen Judaism today and for future generations.
Through programs, information and networking opportunities provided by the URJ, our nearly 900 member congregations enhance their capacity to build and expand community, deepen Jewish learning, energize worship, pursue social justice and develop inspired leadership.

Arzenu
ARZENU is the umbrella organization of Reform and Progressive Religious Zionists. Founded in 1980 as an ideological grouping in the WZO.